My dad was a gentleman. He had poise, discipline, intelligence, wit, charm, was an avid reader and loved to share his vast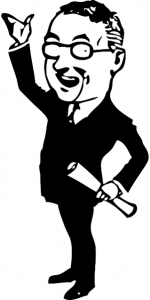 knowledge to help others. As kids, my brothers and I would roll our eyes whenever my dad "shared". Looking back now, I realize my dad spoke pure gold.
Let me pay three of Dad's golden gifts forward to you. These sage nuggets will enhance every speech, every presentation and every conversation you have:
"Great minds talk about ideas. Lesser minds talk about events. Small minds talk about people."

"Never say anything about someone that you would not be willing to say to their face."

"An argument doesn't need to turn into a fight. If everyone always agreed, we'd never learn anything new."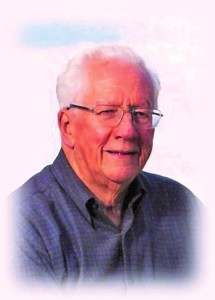 Man, could my dad talk! But he spoke effectively, and people listened. Most of all, he left people feeling that they had gained something. They felt more wise, more equipped, and better about themselves and life.
When my dad DID speak about people it was usually to praise. If he criticized, he was quick to point out that we're all human. He would then look for the lesson – that gem we can polish and take without having gone through the pain of making the same mistakes.
As a speaker, your job is to share knowledge that will help others grow and not make the same painful or expensive mistakes that you, or others, have made. When creating your talk:
1) Focus on ideas first.
When relating a story, obviously you will talk about events and people, but make sure everything you say only adds clarity to the idea you are sharing.
2) Have grace and humanity in all your words.
When you do share someone's mistakes and difficulties to illustrate your idea, picture that person sitting in the front row, listening to every word. None of us is perfect. Your audience will like and trust you more if they sense your understanding and humanity.
3) Introduce opposing viewpoints.
There are more ways than one to solve a problem. If you are selling one point of view in your speech, you are not honouring the ideas and viewpoints of your audience. Invite critical thinking skills. Give your audience the opportunity to decide for themselves what they will choose to think. No one likes to be sold to, but everyone love to buy.
I miss my dad's words of wisdom. Thank you for letting me share a few of them with you. If you apply these sage lessons to your speeches, your presentations, or simply your conversations, John Carter will live on as a gentleman, still equipping people, helping others feel better about themselves and life.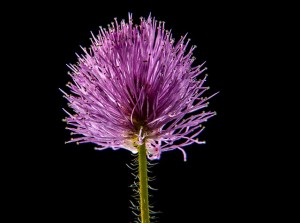 Love you dad. Thanks. ~ Carol