Boardrooms, conferences, stages, in front of audience after audience, men and women are NOT equal. Name the top three speakers most talked about in the world … men. Count the number of women CEOs you know. Count the number of men.
There are valid reasons why men are most heard and followed, while women struggle. Never have I seen this so clearly as the day I watched 29 speeches in a row …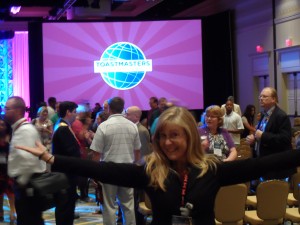 Picture yourself at the 2012 World Championship of Public Speaking … at the Toastmasters International Conference in Orlando Florida. You are one of 86 Semi-Finalists, representing your Province (State/Region). You look down the list and count the number of fellow women that have made it this far.
"Not bad! Almost half! Maybe the odds are better this year." In twenty years, only a handful of women have won first, second or third place at the World Championship finals. "This year … this year might be different!"
One by one you watch in horror as women make fatal mistakes in their speeches. 9 Semi-Finals run throughout the day and into the evening on Thursday. 9 first place Semi-Finalists emerge to compete in the World Championship Finals on Saturday … only one is a woman … the woman who beat you.
You cheer her on hoping to be able to say "Hey, I came second to the World Champion of Public Speaking!". She's confident in her new speech for the finals. Her exact words to you were "If I make it into the finals, I have this one nailed!". On Saturday you watch her open strong … and then you witness the carnage … 5 fatal errors. The problem is, she has no idea she's making them.
And the winners are … 3 men. Women are good speakers … but few are GREAT!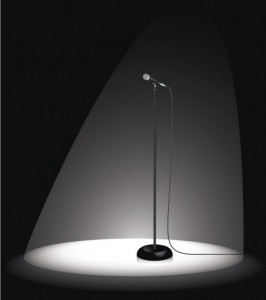 After my World Championship epiphany in 2012, I came back from Florida determined to figure out how to fix this problem. Women have brilliant insights that aren't being heard because they aren't making the "Top speakers we want to listen to" list.
The fact is, the world doesn't owe us an ear. We owe the world a well crafted, dynamically delivered presentation that captures attention and makes people think, feel, speak and act differently after hearing it.
Are you ready and willing to meet that challenge?
Subscribe to this blog and join me as I explore the fatal mistakes women make in crafting and delivering speeches, not only for International Speech Contests, but on stages, in boardrooms and in front of deserving audiences of all shapes and sizes around the globe.